Kaifeng Aohua Machinery Co., Ltd. is a professional company dedicated to grain , oil machinery design and manufacturing.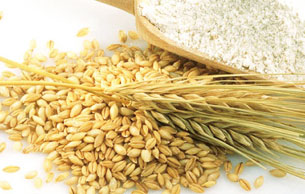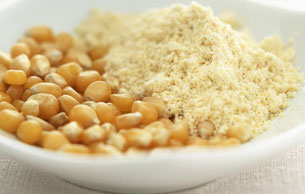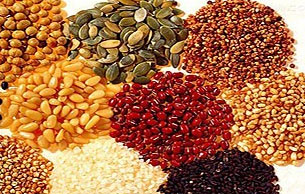 Aohua mainly provides machinery for flour processing, corn processing, soybean processing, food industry and other grain deep processing.
Lower Noise

Elegant Appearance

Lower Power Consumption

Higher Efficiency

Zero Pollution

Scientific Design and Configuration

Run Smoothly and Steadily
Our equipments have scientific design and configuration, elegant appearance, higher efficiency, lower power consumption, lower production costs. Our equipments run smoothly and steadily, with lower noise and zero pollution.
Aohua will be loyal to customers and exerts itself to offer excellent products and services to its customers.